Chevy Silverado is undoubtedly one of the best pickup trucks that are available. Still, as per consumer reports and customer reviews, Chevy Silverado owners face many issues and problems. Numerous problems associated with the vehicle are climate control failure, faulty fuel tanks sensor, burning oil, and malfunctioning of the transfer case system.
The list does not end here. However, Chevy's most popular vehicle, the Silverado, is known for its impressive reliability. The Silverados are also known to last over 200,000 miles which is pretty exceptional among the other trucks of the same size. But there are some versions of the Chevy Silverado that you should avoid when looking to buy one.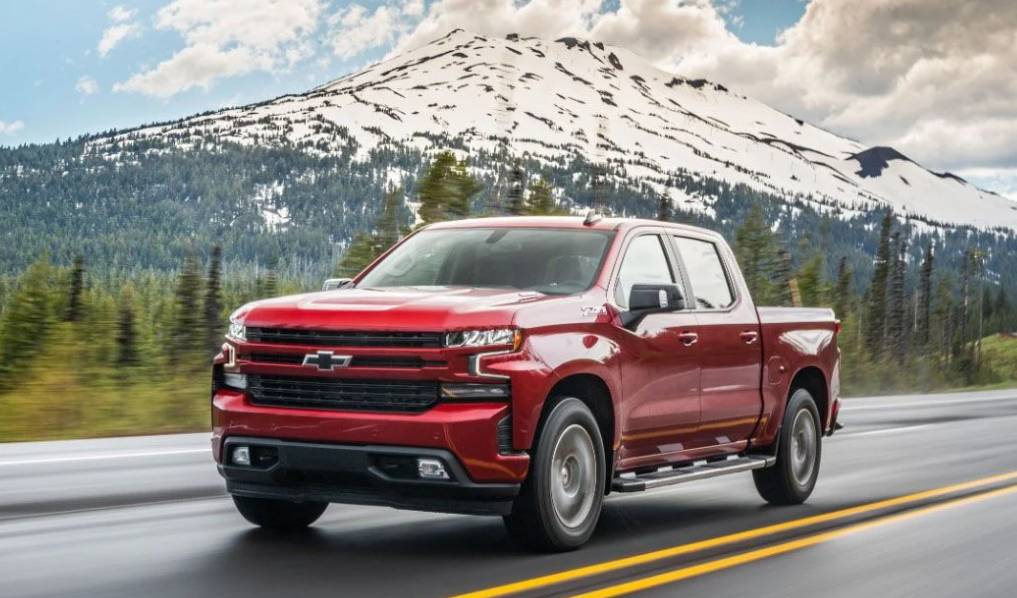 For instance, you should try to avoid the 2014 and 2015 models of Shilverados. These are known as the most problematic models, among others. We have come up with a detailed analysis of all the Chevy Silverado models and categorized them from best to worst so that you could have a clear idea when going to buy one.
---
---
Which Chevy Silverado Years to Avoid?
Despite Chevy Silverado's exceptional performance and outstanding reliability, there are some models of Chevys that you should consider avoiding. We have researched the models that you should avoid and have come up with concrete reasons to avoid them.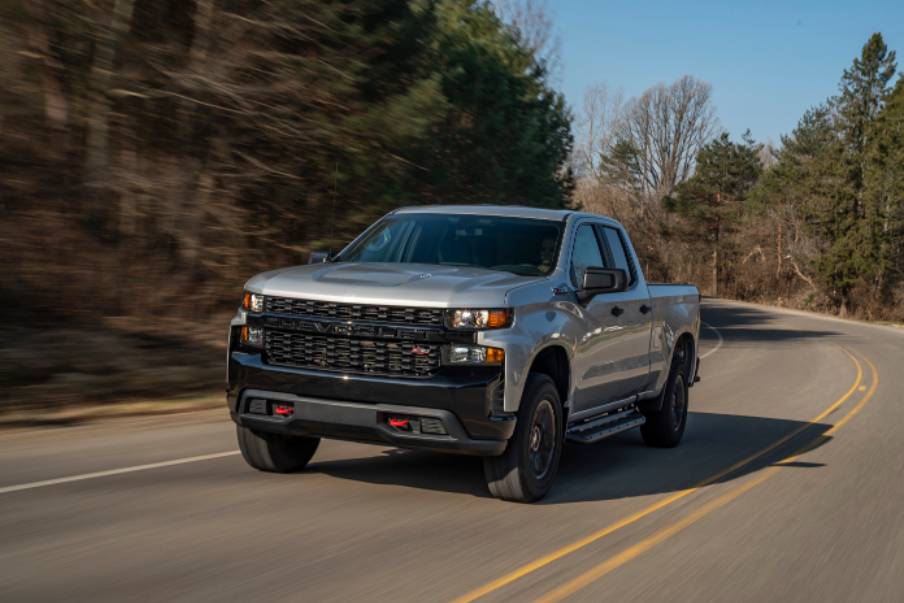 These include 2012, 2014, 2015, and 2019 models with common problems like transmission problems, transfer case system malfunction, excessive oil consumption, declining fuel efficiency, and burning oil.
The repair cost of some issues like a faulty transfer case system is somewhat costly and may not be digestible to every Chevy driver. So avoiding these models could be a slightly smarter decision to make.
---
What makes a year good or bad for a Silverado?
As different models of the Chevy Silverado are present in the market, and not all are considered a major hit for the Silverado brand well, some have performed extraordinary good and established their fame and authenticity in the vehicle industry.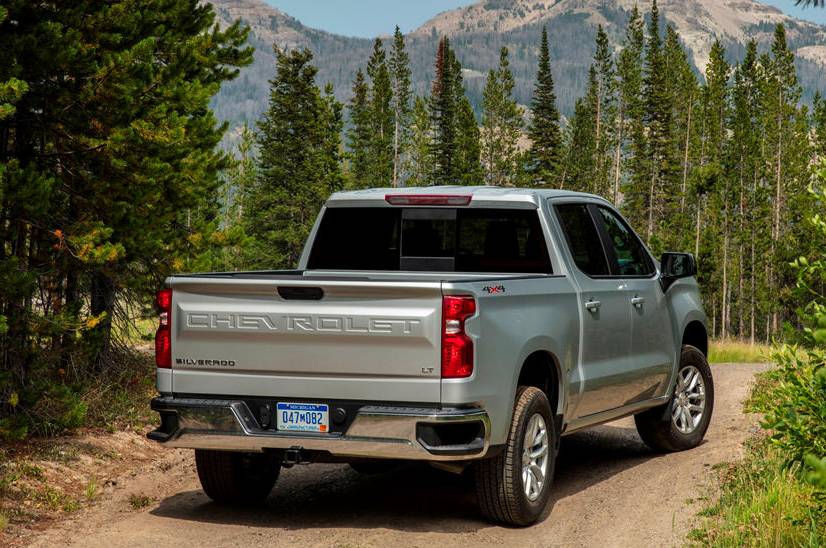 Generally, many factors are responsible for the sales of a car, like Political factors, technical factors, economic factors, changing consumer trends, and much more. Besides, technical aspects are the most influential in driving this industry.
If we take an example, Chevy Silverado 2012 model is recognized as the most reliable truck so far, while the Chevy Silverado 2014 and 2015 models are known to burn a large hole into the company's pocket.
---
Is the Chevy Silverado a Reliable Vehicle?
Chevy Silverado is among the most reliable cars with a reliability rating of 3.5 out of 5.0 and achieving the 5ht rank among the 17 full-size trucks. However, the Chevy owners experienced a few headaches with this car; the Silverado is known to last over 200,000 miles without any problem, holds up to the ground, has an excellent driving experience, and is a very fuel-efficient system.
The durability of the Chevy Silverados is unmatchable and unbeatable. With proper care and maintenance, you can expect 10 to 12 years of adequate service from your Chevy Silverados.
Do Chevy Silverados have a lot of problems?
According to consumer reports, Chevy Silverado has been known to have many problems that are quite serious and annoying; there are also some major engine issues with the Chevy Silverado. Some everyday problems are also included, such as hard shifting, downshifting the gears, and jerking, which is quite unusual.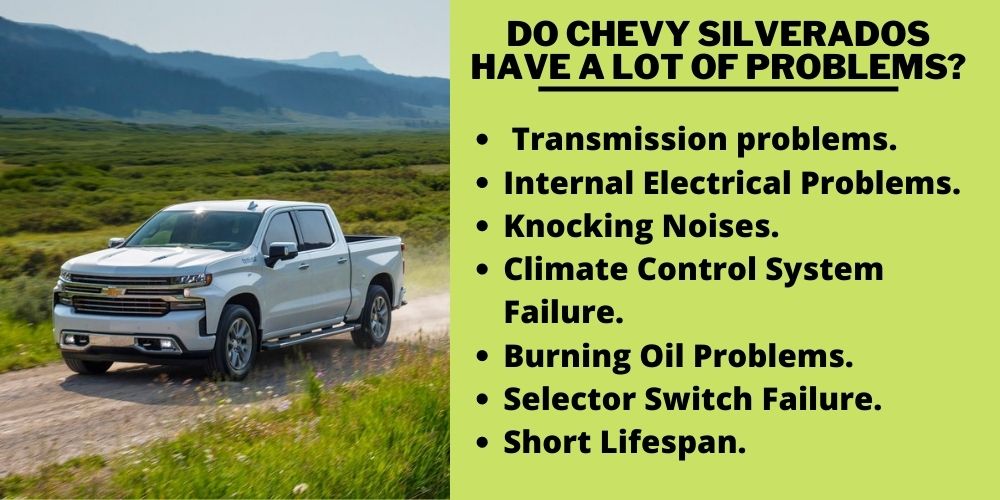 We have listed below some of the main problems that are associated with the Chevy Silverado:
🚗 Transmission problems
This problem is faced by every Chevy driver one day or the other when trying to shift gears; they experience a hard slamming during the transmission of gears. Hence there are some serious issues with the Silverados regarding transmission.
This happened due to various other problems like low transmission fluid levels, wiring problems, solenoid failure, and many more. The 2016 and 2917 Silverados are popular for transmission issues.
🚗 Internal Electrical Problems
Even after driving for many miles and then stopping for only a few minutes, the vehicle sometimes loses all sorts of electrical power when it is in the parked mode. Unnecessary flickering of internal lights, slamming of instrumental needles to stop. Faulty battery connections are a more prominent electrical problem seen in a Chevy Silverado; the dash light cut off.
Sometimes the power door goes off all by itself. Moreover, electrical issues are one of the worst situations a car driver has to deal with. The 2014 Chevy Silverado is known to have the most electrical problems.
🚗 Knocking Noises
Chevy Silverados make a lot of clunking and knocking noises when trying to accelerate or when crossing over a bump; this is one of the most annoying issues to deal with. There can be many reasons behind this problem, but some of the most common among them are damaged control arms or the malfunctioning of the suspension struts.
However, this issue can majorly impact many other internal parts as knocking noise is a clear sign that a part is coming in contact with another internal part of the car, which can damage them.
🚗 Climate Control System Failure
The climate control system holds the responsibility of maintaining the desired temperature in your vehicle; as per consumer reports, Chevy Silverado is known to have a lot of issues with its climate control system, which is unavoidable; there are even some instances where the climate control system is known to not function at all.
🚗 Burning Oil Problems
It is a problem that is most likely to be more problematic than others. Most Chevy drivers may have encountered it. The burning of engine oil is not a good sign and is a clear indication of many problems that could be prone. This problem generally originates because of the faulty piston rings of a car. Inspecting the valve covers could be one of the easiest methods by which you can examine this issue yourself.
🚗 Selector Switch Failure
The selector switch system allows you to shift between engaging and disengaging your Chevy four-wheel-drive functioning. This can malfunction, and in this case, you won't be able to access the feature of shifting between your four-wheel-drive capabilities. Some most common indicators that confirm this issue can be having a problem shifting your gears, grinding, or buzzing noises.
🚗 Short Lifespan
Although Chevy Silverados are one of the most reliable trucks available in the market, there are also some models of the Silverados that are quite off in this queue. Moreover, the 2015 and 2016,2017 Chevy Silverados are known to have the shortest lifespan among other models of the Silverados.
---
Silverado reliability by year
Chevy Silverado is on the list of the most reliable trucks in America. They last up to 200,000 miles, but they can also take up a lot of abuse. Chevrolet keeps on releasing new models of the Chevy Silverado, each being more innovative in its aspect.
For instance, if we compare the 2006 Chevy Silverado truck with the 2021 model, the 2004 SIlveradoit was equipped with a powerful and high-performance engine and 200,000 to 300,000 and more reliability.
On the other hand, the 2021 model of the Silverado comes with a lot of new innovative and advanced features like adaptive cruise control and a 2.7L turbo engine enough for heavy towing purposes. Here we have a chart that compares the Chevy Silverado models based on reliability.
---
What Year Models of Chevrolet Silverado 1500 to Avoid?
A very quick and direct answer would be the 2012 – 2019 models. You should consider avoiding these models as there have been many complaints about various problems these models have. They are also considered the worst model of the Chevy Silverado family.
---
Best Years for the Silverado
Chevy Silverado has been the most recognizable truck for reliability and outstanding performance, even though there are some models of the Chevy Silverado that have been proven to be a huge flop. There are models which still hold the title of the best pickup trucks.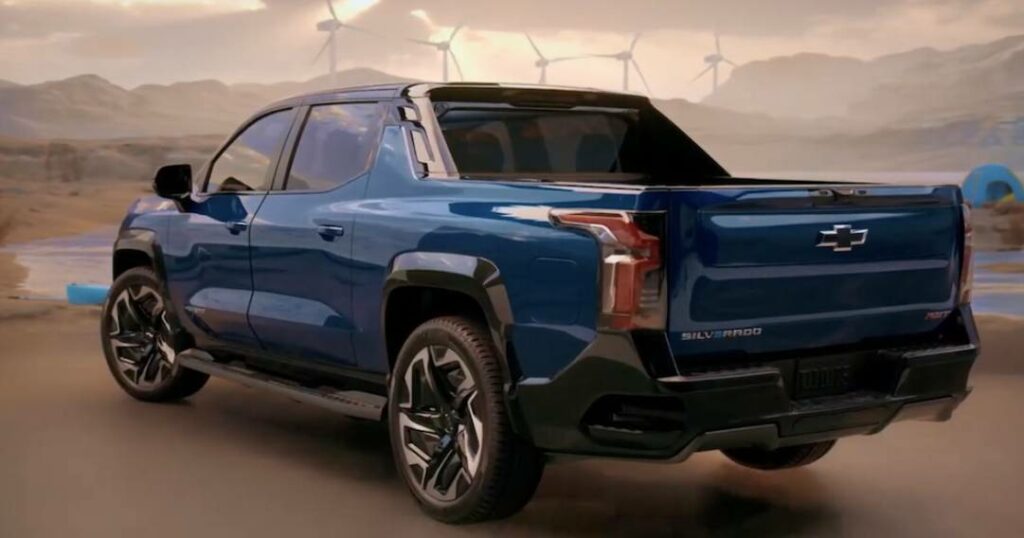 Some of them are: 2006,2009, 2010, 2011, 2018, 2019, 2020, 2022. The reason is fairly simple as they provide the best fuel efficiency and better driving experience than others; moreover, they are also less problematic.
---
Frequently Asked Questions (FAQs)
Was 2014 the worst year for the Silverado?
The Chevy Silverado 2014 holds the most complaints about air conditioning-related problems. The 2014 model has also been known to have a lot of other issues like stalling while driving and during transmission; owing to this, 2014 is considered the worst year for Chevy Silverado.
What is the best year for a used Silverado?
The 2019 and 2022 year models are considered the best years for Chevy Silverado.
Conclusion
Chevy Silverado is the most bellowed brand for truck owners, and there are concrete reasons to bag Chevy's reputation. You should avoid some models when thinking of buying a new Silverado, but this does not mean that all Silverados are bad.